The New Job Security
Friday, October 21
12 p.m. (PT)/2 p.m. (Central)/3 p.m. (ET)
A Live & Online Broadcast

For

Beyond 50's

"Employment" talks, listen to an interview with

Pam Lassiter

. She'll explain that the new job security of today is not dependent on expecting a company to support you until retirement. Job security is alive and well and centered in you, not a company. She offers five best strategies for achieving work security and success to help you uncover interesting alternative jobs; generate multiple income streams; shape your job so that it reflects your values and goals; move successfully within your company; and plan for career transitions so that they're under your control.
Interview by Daniel Davis and college intern, Devin DeCuna.
To Hear the Live Broadcast, Click on This:
Talk Shoe
*Subject to change. To join in the conversation during the live broadcast, call (724) 444-7444. When asked for the Talk Shoe ID, dial 59781#, and for the last code, press 1#. If you happen to miss any of the interviews, it is available through our
archives
.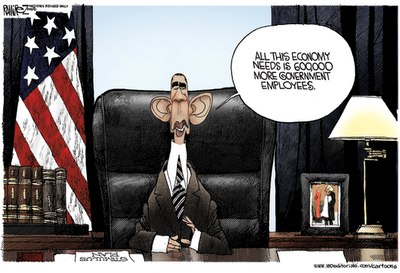 Whether or not you support President Obama's Jobs Bill, it's a volatile job market. According to

Pam Lassiter, author of "The New Job Security,"

today's professionals command their own careers. They control and create opportunities, write their own job descriptions, move up in their current companies or transition to companies of their choice.
To Get Ahead, We Recommend Our Past Interviews:

*Tune in to Beyond 50 Radio: America's Talk Show for Baby Boomers at

www.Beyond50Radio.com

and sign up for our free e-newsletter.