Do You Quantum Think?
Friday, September 30
12 p.m. (PT)/2 p.m. (Central)/3 p.m. (ET)
A Live & Online Broadcast

For
Beyond 50's
"Personal Growth" talks, listen to an interview with
Dianne Collins
. She will reveal cutting-edge quantum insights, ageless spiritual knowlege and revealing the essential role of the mind in in living effectively within modern pop and world culture. When you master your mind, you master your life!
To Hear the Live Broadcast, Click on This:
Talk Shoe
*Subject to change. To join in the conversation during the live broadcast, call (724) 444-7444. When asked for the Talk Shoe ID, dial 59781#, and for the last code, press 1#. If you happen to miss any of the interviews, it is available through our
archives
.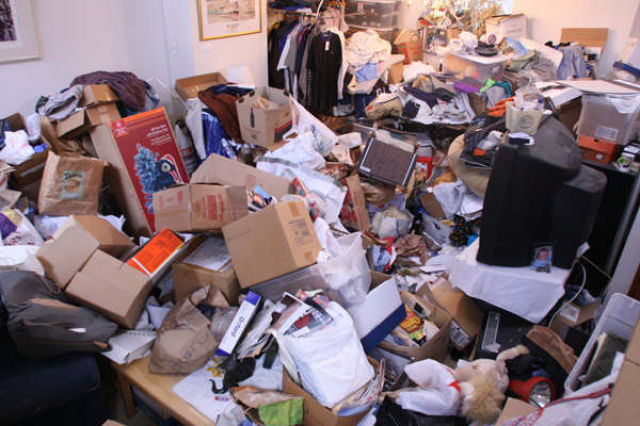 The Liberated Baby Boomer:
Making Space for Life
For

Beyond 50's

"Personal Growth" talks, listen to an interview with

Kater Leatherman

. She will take you on an eclectic journey through clutter and beyond. To affect change in our live, we must first empty out what no longer serves us. It's a process of dealing with the fear, layers of clutter and staying rid of material clutter. By creating space to live your life, you'll feel more happy, joyous and free!
To Hear the Past Recording, Click on This:
Episode 334
We encourage you to join in the conversations this Fall with many of our guests who are bestselling authors, celebrities, experts and visionary leaders from around the world.
To tune in and text us from your computer, go to
our show's archives
.
Quantum Thinking (Sept. 30); Richard Heinberg: The End of Growth (Oct. 5); Earth Alchemy (Oct. 6); Making Miracles, Holding Butterflies (Oct. 7); Bert Dohmen: Financial Apocalypse (Oct. 7); Queen of the Sun (Oct. 12); Ghetto Physics (Oct. 13); Losing Control, Finding Serenity (Oct. 14); The Reaper's Line (Oct. 21); The New Job Security (Oct. 21); Down There (Nov. 11); Terrorists in Love (TBA); The New Deal (TBA); The New Kids (TBA); Overcoming Adrenal Fatigue (TBA).


*Tune in to Beyond 50 Radio: America's Talk Show for Baby Boomers at www.Beyond50Radio.com and sign up for our free e-newsletter.