Engineering Happiness
:
A New Approach for Building a Joyful Life
Friday, May 18
12 p.m. (PT)/2 p.m. (Central)/3 p.m. (ET)
A Live & Online Broadcast


Beyond50Radio.com



For
Beyond 50's
"Personal Growth" talks, listen to an interview with Rakesh Sarin. He will share his belief that happiness is guided by specific, discoverable laws. By following these laws, everyone has the chance to improve their happiness. You'll also learn how to avoid happiness traps; recognize happiness triggers in everyday life; and more.
To Hear the Live Broadcast, Click on This:
TalkShoe
*Subject to change. To join in the conversation during the live broadcast, call (724) 444-7444. When asked for the Talk Show ID, dial 59781#, and for the last code, press 1#. If you happen to miss any of the interview, they are available through our
archives
.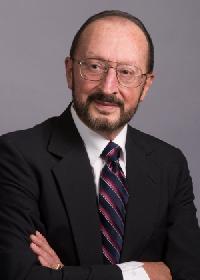 I Believe:
When What You Believe Matters
For
Beyond 50's
"Personal Growth" talks, listen to an interview with
Eldon Taylor
. He has been called the "master of the mind" for his world renowned expertise on hypnosis and subliminal communication. He is the inventor of the patented Inner Talk technology. He'll talk about the beliefs that you hold that may be causing you to fail. In the process, it will provide you with the opportunity to choose, once again, what will drive your life.
To Hear the Past Recording, Click on This:
Episode 279
Secret Shopper:
Northwest Pet & Companion Fair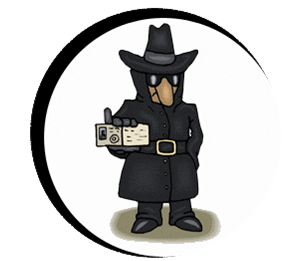 If you missed the Northwest Pet & Companion Fair in Oregon earlier this month, we've got it covered. Beyond 50 is always on the lookout for what's trendy, unique and innovative.



Instead of dousing your pet with harmful chemicals, rub this

flea control alternative product

on the animal's coat. It's made of the exoskeletons of freshwater diatoms that can wear away the waxy outer shells of fleas causing dehydration. Another one is an

itch relief shampoo

that is made from oatmeal and aloe.

You can

foster and train a puppy to be a service dog for a veteran

with a mental and/or physical disability. As for dog chews, one of the best that is based on an

ancient formula from the Himalayas

that even has sweet potato within it.

We notice a Made in America product

designed for your pet to walk beside you

, calmly and in control. It keeps the dog right beside you. And surprisingly, a woman showed us her

patented cat litter that is totally odor free

- made from zeolite and natural plant fibers. It absorbs urine (and its smells) on contact and it's the only cat litter that can be used for fertilizer and potting medium.




*Tune in to Beyond 50 Radio: America's Talk Show for Baby Boomers at

www.Beyond50Radio.com

and sign up for our free e-newsletter.