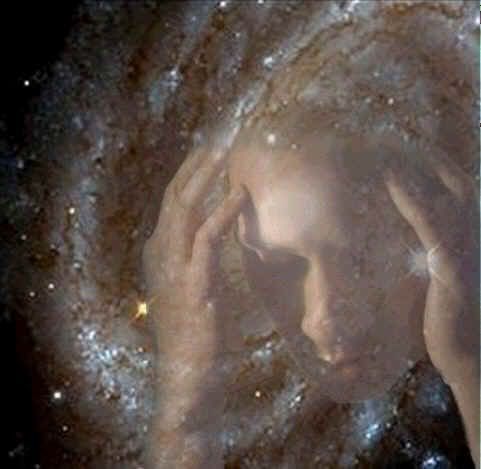 The Open Focus Brain:
Breaking the Addiction to Narrow Focus
Friday, April 20
12 p.m. (PT)/2 p.m. (Central)/3 p.m. (ET)
A Live & Online Broadcast

www.Beyond50Radio.com

For

Beyond 50's

"Natural Healing" talks, listen to an interview with

Dr. Les Fehmi

. He'll explain that many of us have become stuck in "narrow-focus attention": a tense, survival mode of attention that holds us in a state of chronic stress - and which lies at the root of common ailments including anxiety, depress, ADD, stress-related migraines and more. To improve these conditions, we must learn to return to a relaxed, diffuse, and creative form of attention he called "Open Focus."

To Hear the Live Broadcast, Click on This:

Beyond 50
*Subject to change. To join in the conversation during the live broadcast, call (724) 444-7444. When asked for the Talk Shoe ID, dial 59781#, and for the last code, press 1#. If you happen to miss any of the interviews, it is available through our
archives
.
Celebrate Earth Day Everyday
Beautiful & Abundant:
Building the World We Want
For
Beyond 50's
"Green & Sustainable" talks, listen to an interview with
Bryan Welch
. He is the publisher of "Mother Earth News," "Natural Home" and "Utne Reader." In celebration of Earth Day, he will share his world vision to pass on for future generations: Earth as aesthetically beautiful, economically abundant, ethically fair and irresistibly contagious.

To Hear the Pre-Recording, Click on This:

Episode 368



Earth Ways: Healing Medicine for the Soul
For

Beyond 50's

"Earth Day" talks, listen to an interview with

Sonja Grace

. She'll discuss about the practice of creating ritual through prayer, meditation and insights as a means to reconnect and give back to the Earth - acknowledging that she is alive and is a living being. As will all ceremonies, it is important that your intention is clear, for that is truly what makes any ceremony powerful.
To Hear the Pre-Recording, Click on This:

Episode 274




*

Beyond 50's

Note:
We also recommends that you view

"Earth Ways with Sonja Grace: Walking Meditation"

that is part of a webisode series that we've produced. Sonja will guide you through a self-healing meditation called "Run the River."

**Tune in to Beyond 50 Radio: America's Talk Show for Baby Boomers at

www.Beyond50Radio.com

and sign up for our free e-newsletter.