The Seeker, The Search, The Sacred
Friday, March 23
12 p.m. (PT)/2 p.m. (Central)/3 p.m. (ET)
A Live & Online Broadcast

www.Beyond50Radio.com
For

Beyond 50's

"Spirituality" talks, listen to an interview with

Guy Finley

. His message is about our common celestrial bond across the globe. Despite differences between major religious traditions and philosophical systems in language and form, he'll explain how they can all work in concert to describe different aspects of a single compassionate, loving and divine intelligence. Within us is seeded a compelling need to fulfill what we are all created to be.

To Hear the Live Broadcast, Click on This:

Beyond 50
*Subject to change. To join in the conversation during the live broadcast, call (724) 444-7444. When asked for the Talk Shoe ID, dial 59781#, and for the last code, press 1#. If you happen to miss any of the interviews, it is available through our
archives
.




March is Women's History Month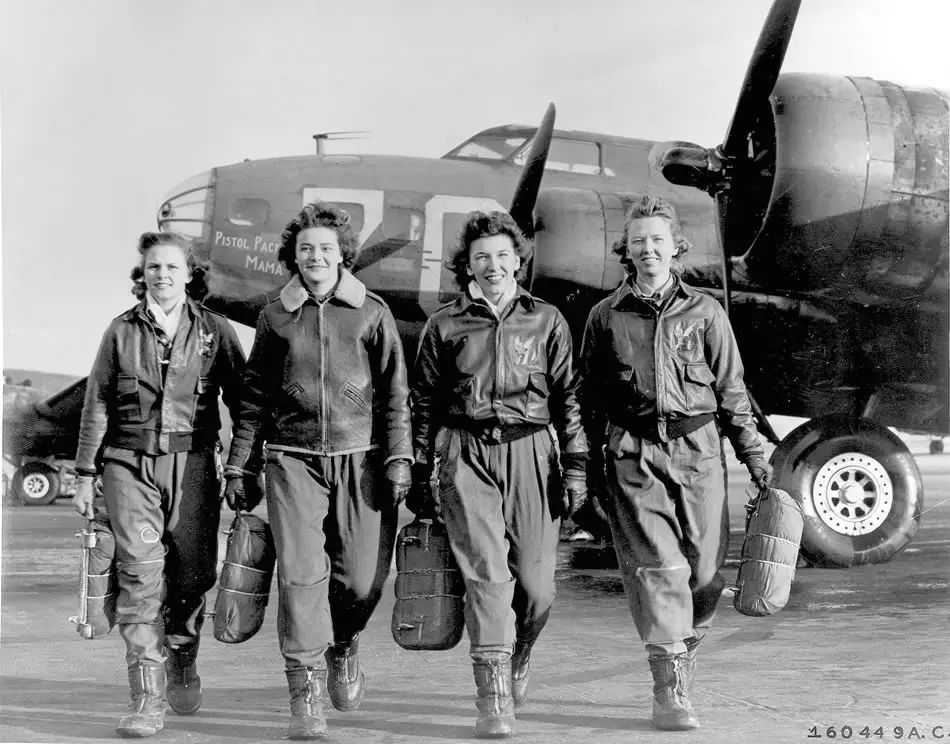 Beyond 50 honors the many generations of women worldwide
who have nurtured through their great contributions,
shaping our history and society.
In celebration of Women's History Month, listen to a "Personal Growth" talk with master dream teachers and therapists
Christa Lancaster and Marc Bregman
. They will discuss the powerful message coming to many of us, individually and collectively, in our dreams - that the essence of the sould, the one within us who knows divine union and unconditional love, often comes in our dreams as a girl. She carries the fierce power, vulnerability, sensuality and love that are our birthright. This archetypal girl brings her elemental, life changing potency to men and women alike, always offering the possibility for true transformation. Find out what the emergence of the feminine soul means to us all and the world today.


To Hear the Pre-Recording, Click on This:

Episode 272


*Tune in to Beyond 50 Radio: America's Talk Show for Baby Boomers at

www.Beyond50Radio.com

and sign up for our free e-newsletter.