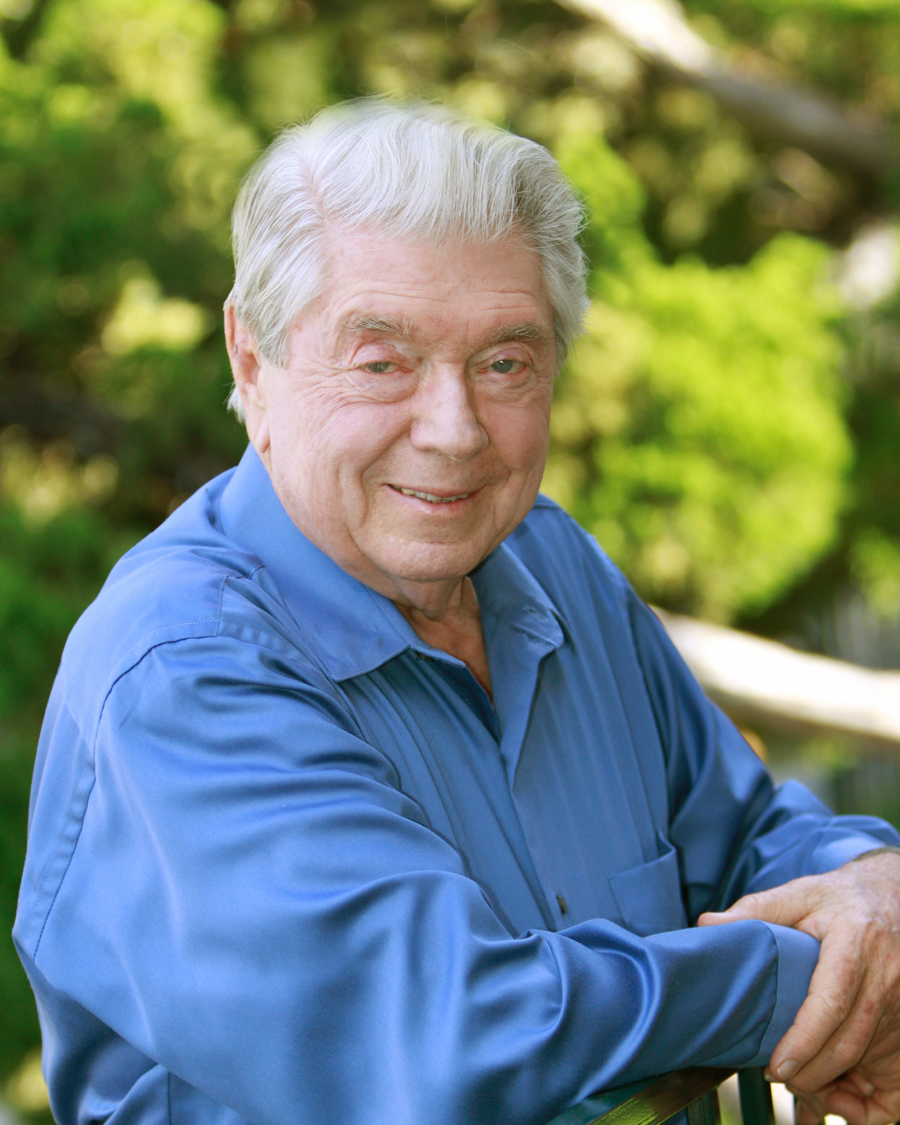 Minitrends:
How Innovators & Entrepreneurs Discover & Profit
From Business & Technology Trends
Friday, January 13
12 p.m. (PT)/2 p.m. (Central)/3 p.m. (ET)
A Live & Online Broadcast

www.Beyond50Radio.com
For Beyond 50's "Futurist" talks, listen to an interview with John and Carrie Vanston. They will explain about a powerful, new concept for finding and exploiting emerging trends that will pay off in 2 - 5 years. John is the founder and chairman of Technology Futures, Inc. It's to show how innovators and entrepreneurs can discover and profit from business and technology trends.
To Hear the Live Broadcast, Click on This:

Beyond 50
*Subject to change. To join in the conversation during the live broadcast, call (724) 444-7444. When asked for the Talk Shoe ID, dial 59781#, and for the last code, press 1#. If you happen to miss any of the interviews, it is available through our
archives
.
Neurofeedback:
Resolving Anxiety, Depression & ADD

For
Beyond 50's
"Natural Healing" talks, listen to an interview with
Dr. Noel Thomas
in Portland. She will explain about Neurofeedback (also known as EEG biofeedback) that is a non-invasive and scientifically proven therapy that trains the brain and central nervous system to function more efficiently and strengthen its own neurological connections. Once the brain has learned how to better self-regulate, the changes are generally maintained for life.

Neurofeedback is a high tech brainwave biofeedback. It helps to optimize the brain's bio-electrical activity by improving neural communication and self-regulation. In the process, mood, behavior, attention and motivation improve and anxiety is reduced or resolved. It is a proven therapy for addressing many mental and emotional issues without the use of medication.
To Hear the Past Recording, Click on This:

Episode 263
*Tune in to Beyond 50 Radio: America's Talk Show for Baby Boomers at

www.Beyond50Radio.com

and sign up for our free e-newsletter.