Losing Control, Finding Serenity
Friday, October 14
12 p.m. (PT)/2 p.m. (Central)/3 p.m. (ET)
A Live & Online Broadcast

Written by

Daniel A. Miller

, you'll find freedom and contentment when you lose control. Any attempts at trying to control people and events harms you - and everyone around you. The intensity of your controlling actions blinds you to options and choices that would significantly improve your life.
To Hear the Live Broadcast, Click on This:
Talk Shoe
*Subject to change. To join in the conversation during the live broadcast, call (724) 444-7444. When asked for the Talk Shoe ID, dial 59781#, and for the last code, press 1#. If you happen to miss any of the interviews, it is available through our
archives
.
Queen of the Sun
For
Beyond 50's
"Green & Sustainable" talks, listen to an interview with Taggart Siegel. He is the filmmaker of the documentary,
"Queen of the Sun"
that is about the effort to pollinate awareness about the declining, global bee population called colony collapse. As Carlo Petrini explains in the film, "If we kill all the bees, there will be no agriculture. I repeat, no agriculture. Bees are the pollinators that guarantee fruit growth and survival." The emphasis in the film is the biodynamic and organic communities that have deep and profound insights into the long-term issues that have brought about the recent collapse. It's all about bee survival and our own.
To Hear the Past Recording, Click on This:
Episode 254
Great News from
Beyond 50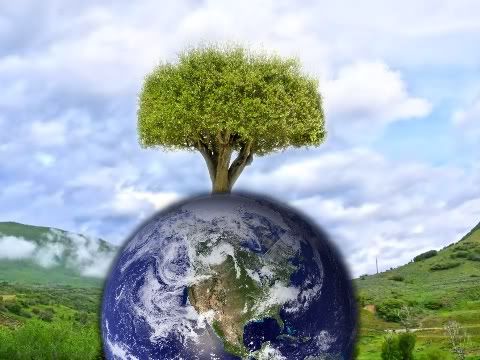 By special invitation,

Beyond 50

was asked to submit a short film by the world's first online, international film festival. We'll be submitting our entry into the competition that is a collaborative effort with

Spiritual Intuitive, Sonja Grace

entitled "Earth Ways with Sonja Grace."
To see samples of our ongoing webisode series by the same name, go online to our

YouTube Channel

.

Beyond 50
was recently chosen as having
one of the top 75 blogs
written by Portlanders from Oregon. We're honored for the recognition!
*Tune in to Beyond 50 Radio: America's Talk Show for Baby Boomers at
www.Beyond50Radio.com
and sign up for our free e-newsletter.