Beyond 50

on Vacation
Friday, September 2
A Live & Online Broadcast
Beyond50Radio.com

We'll be back next Friday for our usual, live broadcast with radio host, Daniel Davis, from noon to 1 p.m. (PT)/4 p.m. (ET).
September 5: National Labor Day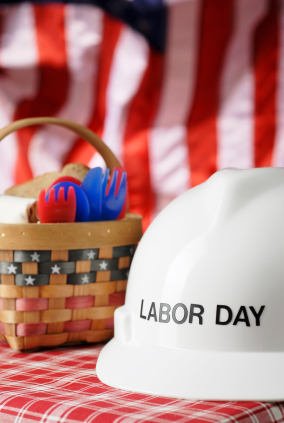 Beyond 50
honors every American worker who has contributed to the strength, prosperity and well-being of our country.
*Tune in to Beyond 50 Radio: America's Talk Show for Baby Boomers at

www.Beyond50Radio.com

and sign up for our free e-newsletter.