Hire on a Whim:
The Four Qualities That Make for Great Employees
Friday, February 11

12 - 1 p.m. (PT)/3 - 4 p.m. (ET)
A Live & Online Broadcast

www.Beyond50Radio.com
Job candidates wrongly believe that job experience is what employers value most. Not so! For

Beyond 50's

"Employment" talks, listen to an interview with

Garrett Miller

. He'll explain that there are four traits employers look for in an exceptional job candidate: outstanding work ethic, even in the face of stressors and personal challenges; integrity to do what's right, especially when forces are telling you to do the opposite; maturity, which enables you to be stable, wise and resilient in times of turmoil; and humility, or the willingness to learn, listen and serve without complaint.
To Hear the Live Broadcast, Click on This:
Talk Shoe
*Subject to change. To join in the conversation during the live broadcast, call (724) 444-7444. When asked for the Talk Shoe ID, dial 59781#, and for the last code, press 1#. If you happen to miss any of the interviews, it is available through our
archives
.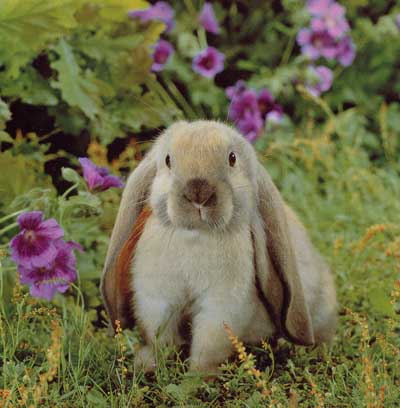 2011: Chinese Year of the Metal Rabbit (A Video)
Watch
Beyond 50's
video featuring

Elizabeth Peter

, a leading expert in BaZi, the ancient Art of Chinese Destiny Analysis and traditional Feng Shui. She offers a comprehensive, Chinese Astrology perspective on 2011: The Year of the Metal Rabbit. It's a time of peace with underlying tension and intrigue, represented as Yin Wood and Yin Metal elements ruling.


To View the Videocast, Click on This:

Rabbit Year
Monday, February 14

From our heart to yours,
Beyond 50
wants to wish you a Happy Valentine's Day to celebrate life's sweetness.
For the romantically-challenged,
we offer you some of our past interviews:
-
"The Seven Habits of Highly Dramatic People"
(Absolutely Hilarious!)
-
"The Gift of Toxic Relationships"
-
"Calling in the One: Attracting Your Soul Mate in 7 Weeks"
-
"Healing Your Inner Child"
-
"The Six Archetypes of Love" (A Video)
-
"The Wisdom of a Broken Heart"
-
"The Complete Dream Book of Love & Relationships"
And...
We'd like to announce our 7th Year Anniversary! A big

THANK YOU

for your support by tuning in to our program and staying open to many of the alternative and innovative ideas presented on the show.

Since 2004, we've made several evolutions to become more of an educational production company. In our first five years,

Beyond 50

went from terrestrial radio stations in Oregon to going online as

a syndicated podcast program

, then creatively expanded to include

educational videos

.

We're excited to announce that this year, we will be producing multi-media ebooks that have audio and video built in.

We encourage you to tell others about our show and have them

sign up

for our free e-newsletter.