Sacred Treasure: The Cairo Genizah
Friday, December 24

12 - 1 p.m. (PT)/3 - 4 p.m. (ET)
A Live & Online Broadcast

www.Beyond50Radio.com
In 1897, Rabbi Solomon Schechter of Cambridge University stepped into the attic of the Ben Ezra Synagogue in Cairo, Egypt and found copies of some of the Dead Sea Scrolls, the Bible, and other sacred literature. For
Beyond 50's
"Religion" talks, listen to an interview with
Rabbi Mark Glickman
. He offers the first accessible, comprehensive account of this astounding treasure trove of documents. The importance of the Genizah's contents rival that of the Rosetta Stone, and by virtue of its sheer mass alone, it will continue to command our attention indefinitely.
To Hear the Live Broadcast, Click on This:
Talk Shoe
*Subject to change. To join in the conversation during the live broadcast, call (724) 444-7444. When asked for the Talk Shoe ID, dial 59781#, and for the last code, press 1#. If you happen to miss any of the interviews, it is available through our
archives
.
The Reindeer Keeper, Believe Again
(Audio + Video)

In celebration of Christmas, listen to

Beyond 50's

interview with

Barbara Briggs Ward

about her heartwarming, fictional story of tapping back into the feelings we felt when truly believing in Santa Claus. "The Reindeer Keeper" goes back to the 1960's, marrying Steve who returned from Vietnam. It is 30 years later and they have been given the gift of an old farmhouse and a barn full of reindeer tended to by an odd little man. As a complement to the interview,

Beyond 50

has produced a video book trailer, based on the story.
To Hear the Past Recording, Click on This:
Episode 274
To View the Video Book Trailer, Click on This:
Reindeer
The Physics of Basketball

For
Beyond 50's
"Sports" talks, listen to an interview with Professor John Fontanella, author of "The Physics of Basketball." You'll learn the fascinating mechanics behind the game. Find out why you ough to put spin on the ball. Get tips on how to improve your free throw and increase your percentage from the charity stripe. You'll even learn how to shatter the backboard, if that's something you've always dreamed of doing.
To Hear the Past Recording, Click on This:
Episode 206
Season's Greetings from

Beyond 50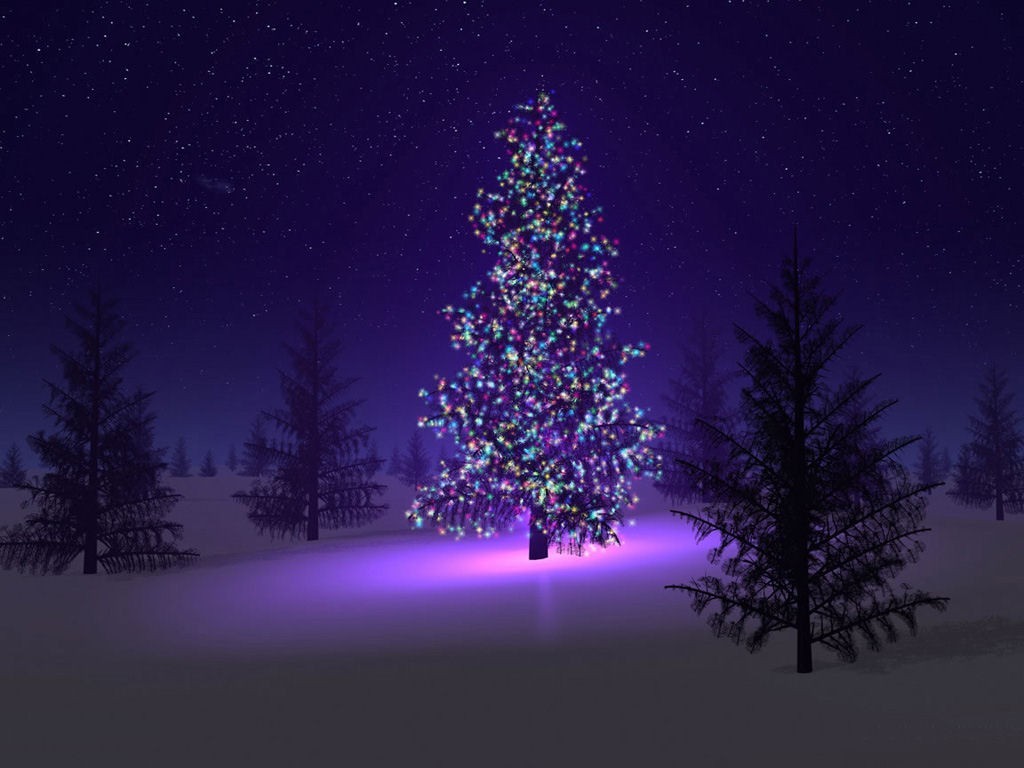 We Want to Wish You a Merry Christmas,
Happy Hannukah, and Kwanzaa!

*Tune in to Beyond 50 Radio: America's Talk Show for Baby Boomers at
www.Beyond50Radio.com
and sign up for our free e-newsletter.