Dr. Bernie Siegel: Faith, Hope & Healing
Friday, July 24

12 - 1 p.m. (PT)/3 - 4 p.m. (ET)

A Live & Online Broadcast
www.Beyond50Radio.com
For Beyond 50's "Medical Care" talks, listen to an interview with internationally renowned author Dr. Bernie Siegel of "Love, Medicine and Miracles". He'll talk about his new book, "Faith, Hope & Healing" that is about courageous men and women who have not only been cured of cancer, but have also found deeper faith, hope, joy and healing by coming to terms with their own mortality. It can help you to develop a survivor's attitude and personality traits. You'll find that strategies useful in getting through difficult times and discovering the gifts - true gifts - that illness can bring into your life.
To Hear the Live Broadcast, Click on This: Talk Shoe


*Subject to change. To join in the conversation during the live broadcast, call (724) 444-7444. When asked for the Talk Shoe ID, dial 59781#, and for the last code, press 1#. If you happen to miss any of the interviews, it is available through our archives.
Summer:
A Time of Sunshine
and Energy in Motion
For

Beyond 50's

"Natural Healing" talks, listen to an interview with Laura Sweany about the seasons. She'll go over summer that gives us fiery, "masculine" energy for action. You'll also learn about the proper care of your body, mind and spirit in a seasonal way.
To Hear the Past Recording, Click on This:

Episode 158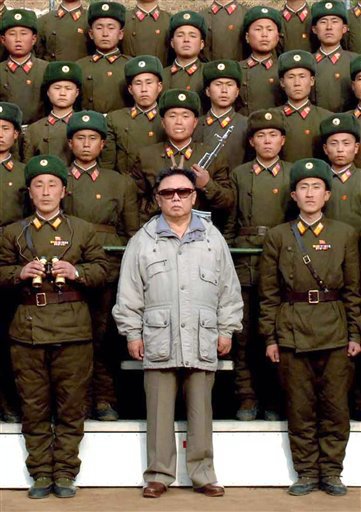 When Technology Fails:
Storing Food & Water

For

Beyond 50's

"Sustainable & Eco-Friendly Practices," listen to Matthew Stein who wrote

"When Technology Fails"

about essential survival skills. He believes that we will see increasing environmental and political instabilities that will cause disruptions in the flow of electricity and goods to large numbers of people. He wrote the Bible on sustainable living skills to survive a long emergency. You'll learn things like peak oil, water quality and treatment, low-tech medicine, generating heat and power, and more. It's essential to get his book, just in case. This interview is part 2 of a series with Matthew Stein where he will cover about storing food and water for the long-term.
To Hear the Past Recording, Click on This:

Episode 105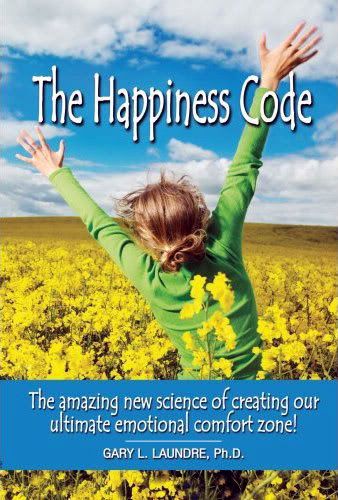 Try "The Happiness Code"
For
Beyond 50's
"Personal Growth" talks, listen to an interview with Gary Laundre, Ph.D, author of

"The Happiness Code."

He'll teach about how to access 15 energy touch points (similar to the Emotional Freedom Technique (EFT)) on the body while thinking a certain thought to quickly and efficiently release negative emotions like fear, depression, anger and trauma in a natural way.
Thousands have been helped by his unique method.
To Hear the Past Recording, Click on This:

Episode 160



Lights, Podcast, Action!
Welcome to
Beyond 50's
premiere of our first YouTube video. We plan on offering a mix of educational and instructional videos that is taught by our expert, radio guests.
And, if you'd like to check out our channel, go to

www.YouTube.com/user/50beyond

. We'll be posting new videos monthly for your viewing enjoyment!


To

View the Latest Video, Click on This:




Dr. Gabriel Cousens: Reversing Diabetes & Tree of Life

*Tune in to Beyond 50 Radio: America's Talk Show for Baby Boomers at www.Beyond50Radio.com and sign up for our free e-newsletter.