The Madness of George W. Bush: Awaken in the Collective Dream

Friday, August 15

12 - 1 p.m. (PT)/3 - 4 p.m. (ET)

A Live & Online Broadcast

For Beyond 50's "Personal Growth" talks, Paul Levy will explore whether the madness that George W. Bush has fallen into is showing us something particularly important about ourselves. What if Bush's madness is a reflection of our own potential for madness? What if Bush has been collectively dreamed up (by 6.4 billion of us) to play out, in full-bodied form, a pathological role existing deep within the collective unconscious of all humanity? Tune in and find out.


To Hear the Live Broadcast, Click on This: Talk Shoe
*Subject to change. To join in the conversation during the live broadcast, call (724) 444-7444. When asked for the Talk Shoe ID, dial 59781#, and for the last code, press 1#. If you happen to miss any of the interviews, it is available through our archives.

Dr. David Simon: Manifest Your Dreams with SynchroDestiny
For
Beyond 50's
"Personal Growth" talks, listen to an interview with
Dr. David Simon
. He is the President of the
Chopra
Center
, founded by internationally renowned healer Deepak Chopra. Dr. Simon will introduce a method called
SynchroDestiny
to help you manifest your greatest dreams and desires. You'll be able to harness the power of coincidence and karma to meet your life goals and attract people who support your vision.
To Hear the Past Recording, Click on This: Episode 30
Best Resource for Long Term Care
Nine million adults ages 65+ required long-term care in 2006, and that number will increase by 50% in 2013. For
Beyond 50's
"Caregiving" talks, listen to Ali Zamani, the CEO of
www.Adult-Care.org
: the best consumer based, online resource website on long term care facilities nationwide when you need one.
To Hear the Past Recording, Click on This: Episode 59



*Tune in to Beyond 50: America's Talk Show for Baby Boomers by going to
www.Beyond50Radio.com
and sign up for our free e-newsletter.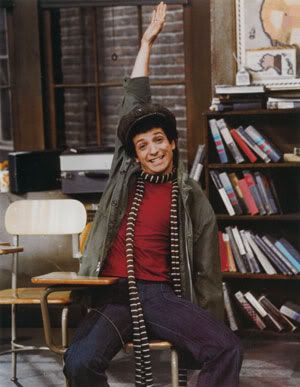 Beyond 50 encourages you to speak up and talk to (or text-message) our guests on-the-air. We consistently bring you the best educators every week: bestselling authors, celebrities, experts and visionary leaders from all over the world. They want to hear from you!

Some of Our Upcoming Talks: